Journal 1.0 | April 2023
'PRACTICAL MENSWEAR : DRESSING FOR COMFORT
AND STYLE'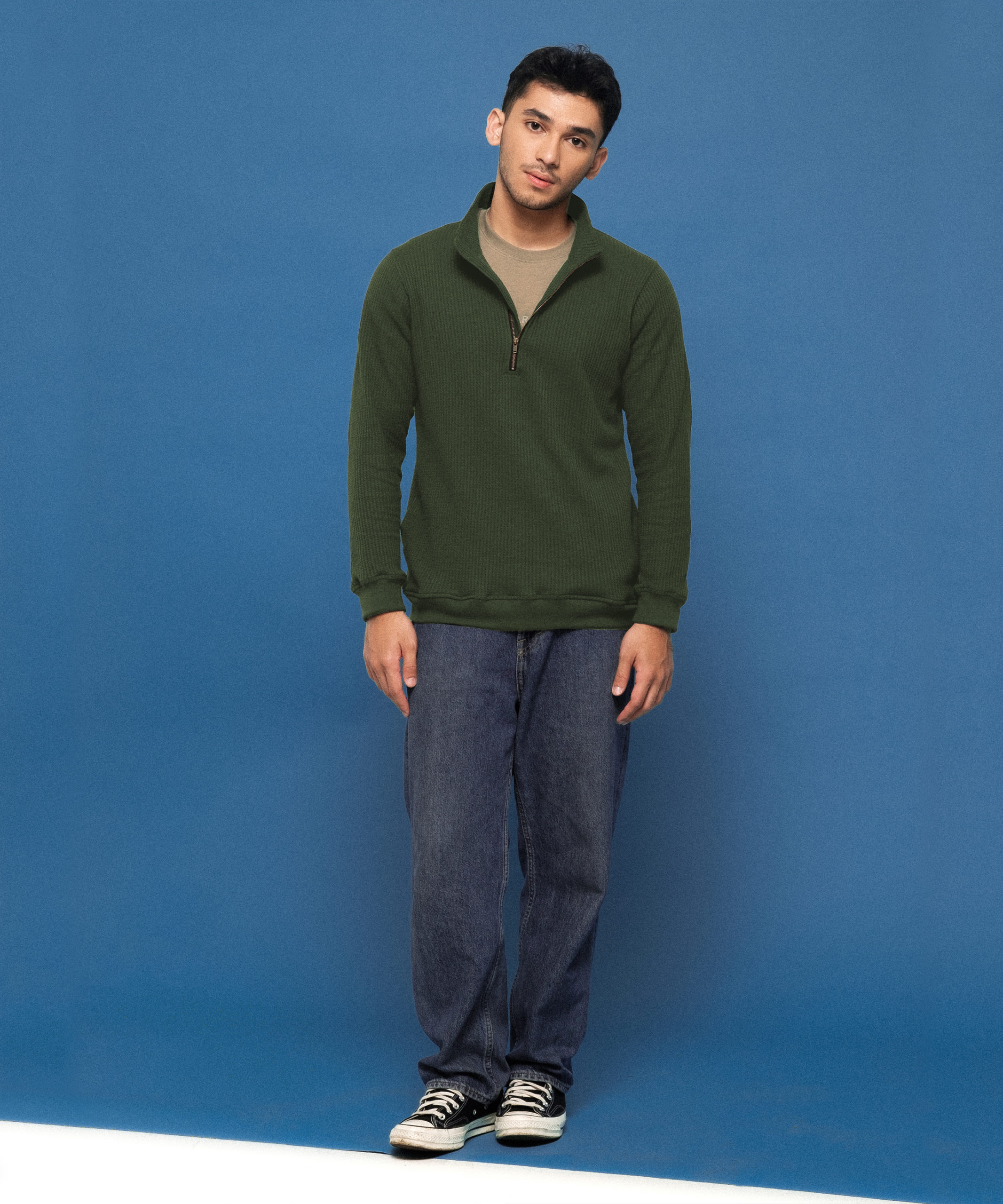 Gone are the days when fashion was solely about style over substance. Today's modern man wants to look good while feeling comfortable and practical. From workwear to casual wear, practical menswear is all about combining functionality with fashion. Here are some tips on how to create a wardrobe that is both stylish and practical.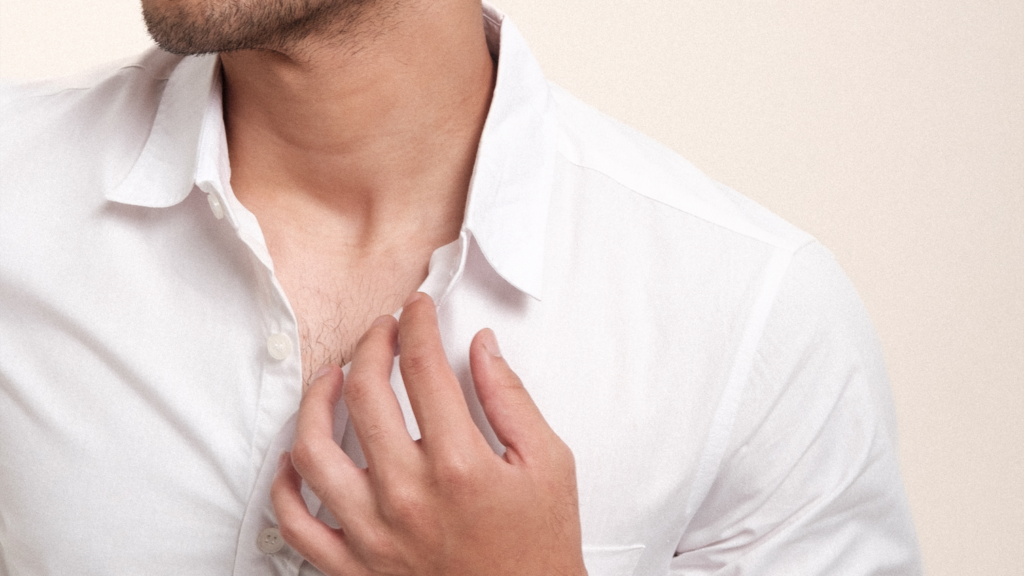 Invest in versatile pieces
When it comes to building a practical wardrobe, versatility is key. Invest in timeless pieces that can be worn in multiple settings, such as a classic white shirt, a versatile blazer, or a pair of well-fitted jeans. These items can be dressed up or down and paired with various accessories to create different looks.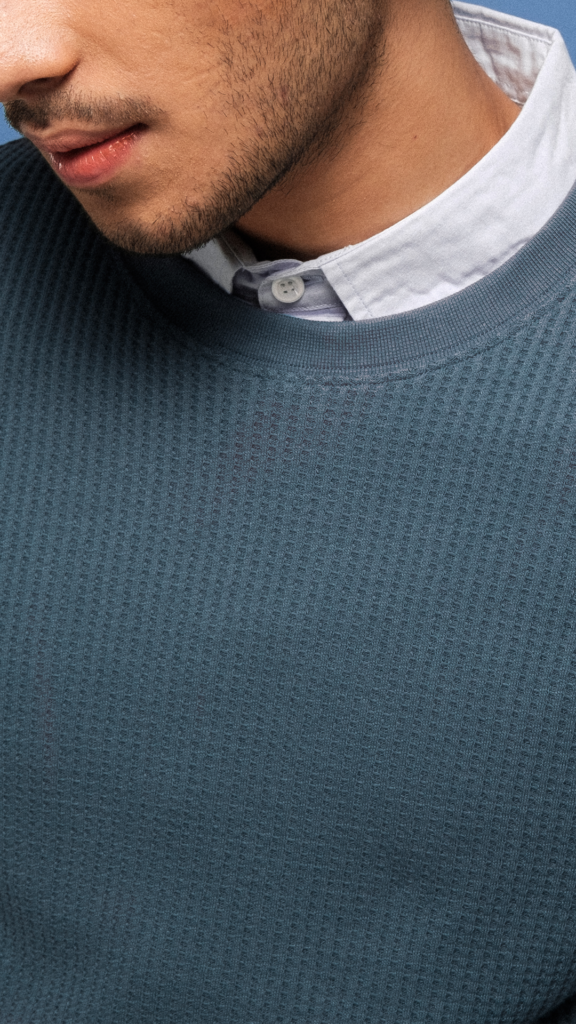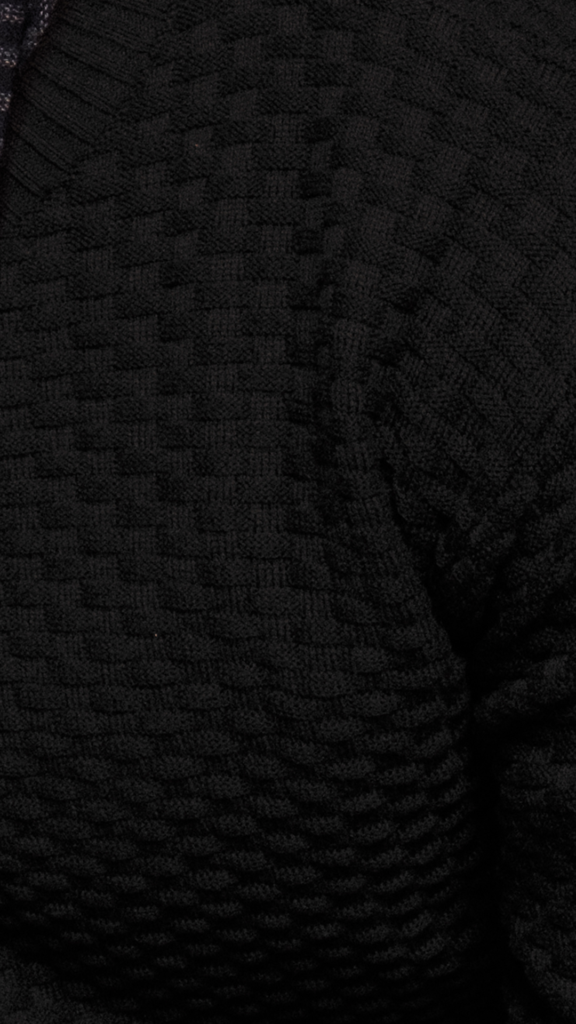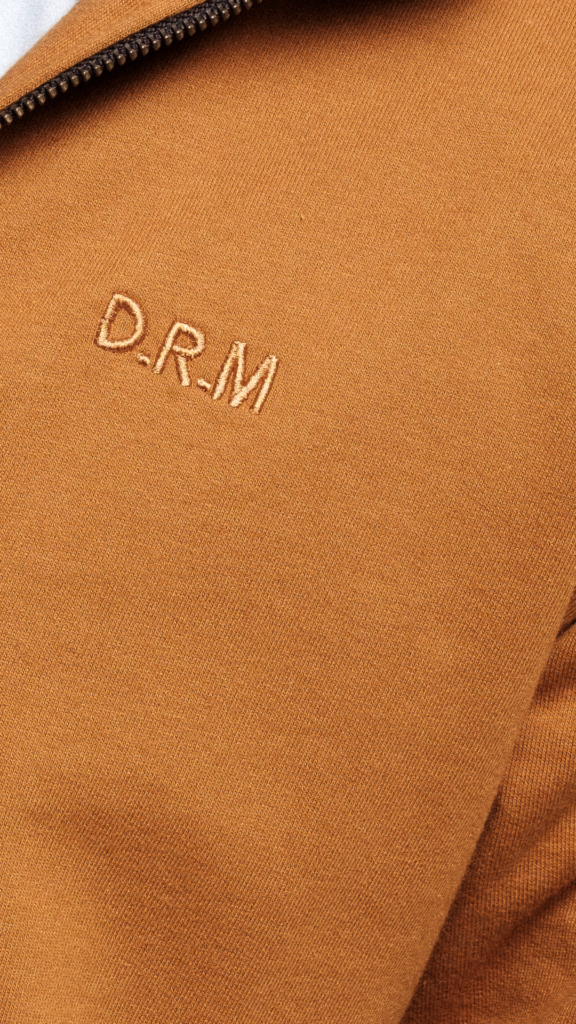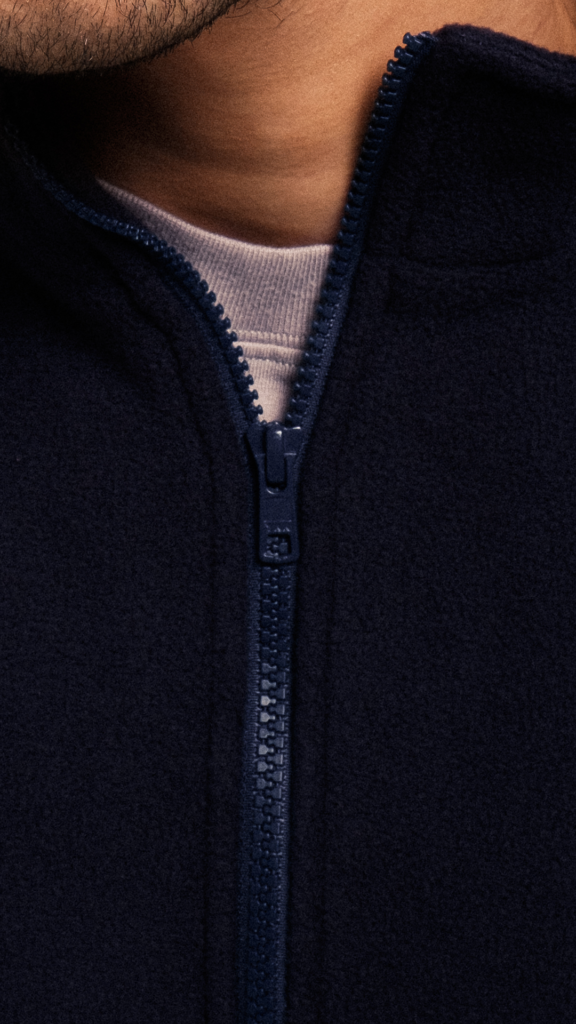 Choose durable fabrics
Practical menswear should be made from durable fabrics that can withstand the wear and tear of everyday life. Look for fabrics like denim, cotton, and wool that are sturdy and long-lasting. These materials are also breathable and comfortable, making them ideal for everyday wear.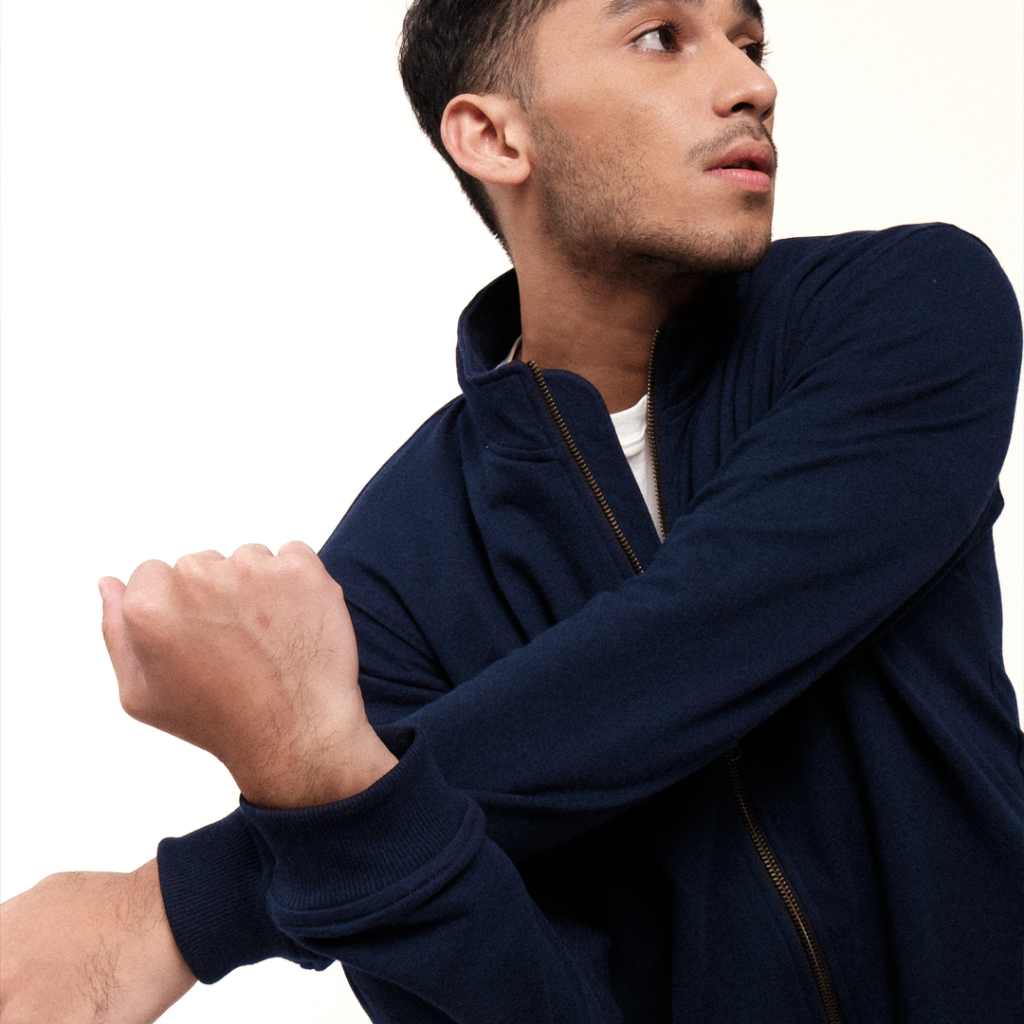 Prioritize comfort
When choosing clothing, comfort should be a top priority. Opt for pieces that are comfortable and allow for ease of movement, such as stretchy pants, breathable shirts, and comfortable shoes. This will not only make you feel better but will also allow you to be more productive and efficient throughout the day.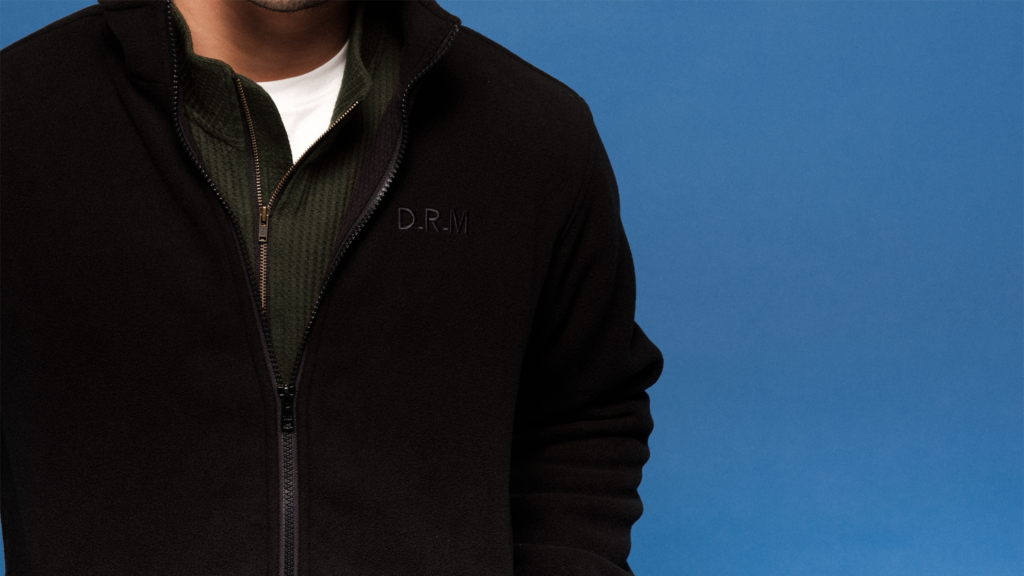 Layer up
Layering is a great way to create a practical and stylish look. By layering different pieces of clothing, you can adjust your outfit to the temperature and environment around you. This is especially important during the colder months when temperatures can fluctuate throughout the day.
SHOP D.R.M NOW